ARE YOU READY FOR THE

ONE MILLION CBC NFT

CARD SERIES?
The One Million CBC NFT Card Series starts in July. Grab two free Norse Gods Genesis NFTs for your chance to win your share of $60,000 in cryptocurrency. The cards will also secure you priority access to future drops with staking opportunities, partner offers, and other games on our roadmap.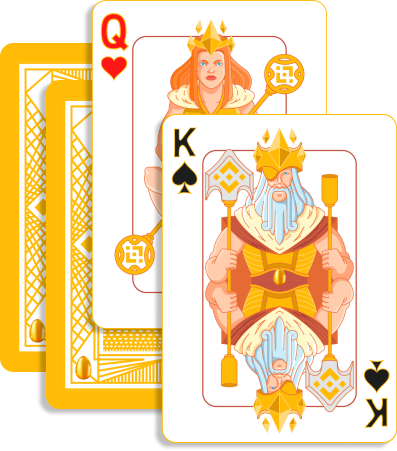 Over the

next few weeks,

we are dropping

10,000 Norse Gods Genesis NFT

playing cards

on the

Binance Smart Chain.

Collect at least two to enter the One Million CBC NFT Card Series in August.
Drop: #003
Qualification: Be among the 25 top stakers in the CBC no-loss lottery pool on PoolTogether
Cards per drop: 4
Total cards dropped: 100
Date of drop:Snapshot of top stakers taken at 15:00 UTC, July 9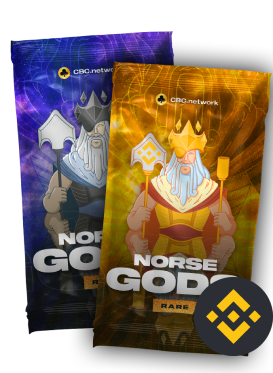 Win big at

the One Million CBC NFT Poker Series

this August...
This July, FullHouse.io will host a One Million CBC NFT Poker Series.
Collect at least two Norse Gods NFT playing cards to enter a hand for the chance to win big.
More details coming soon.
Please note that FullHouse.io limits functionality available to traffic it identifies as originating from the United Kingdom in order to comply with gambling regulations.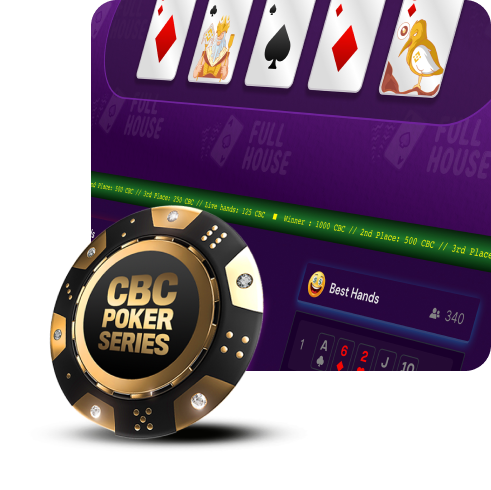 FullHouse.io is brought to you by CBC.network.
CBC.network is gamifying DeFi and NFTs to create the future of blockchain
entertainment across a multi-chain ecosystem.